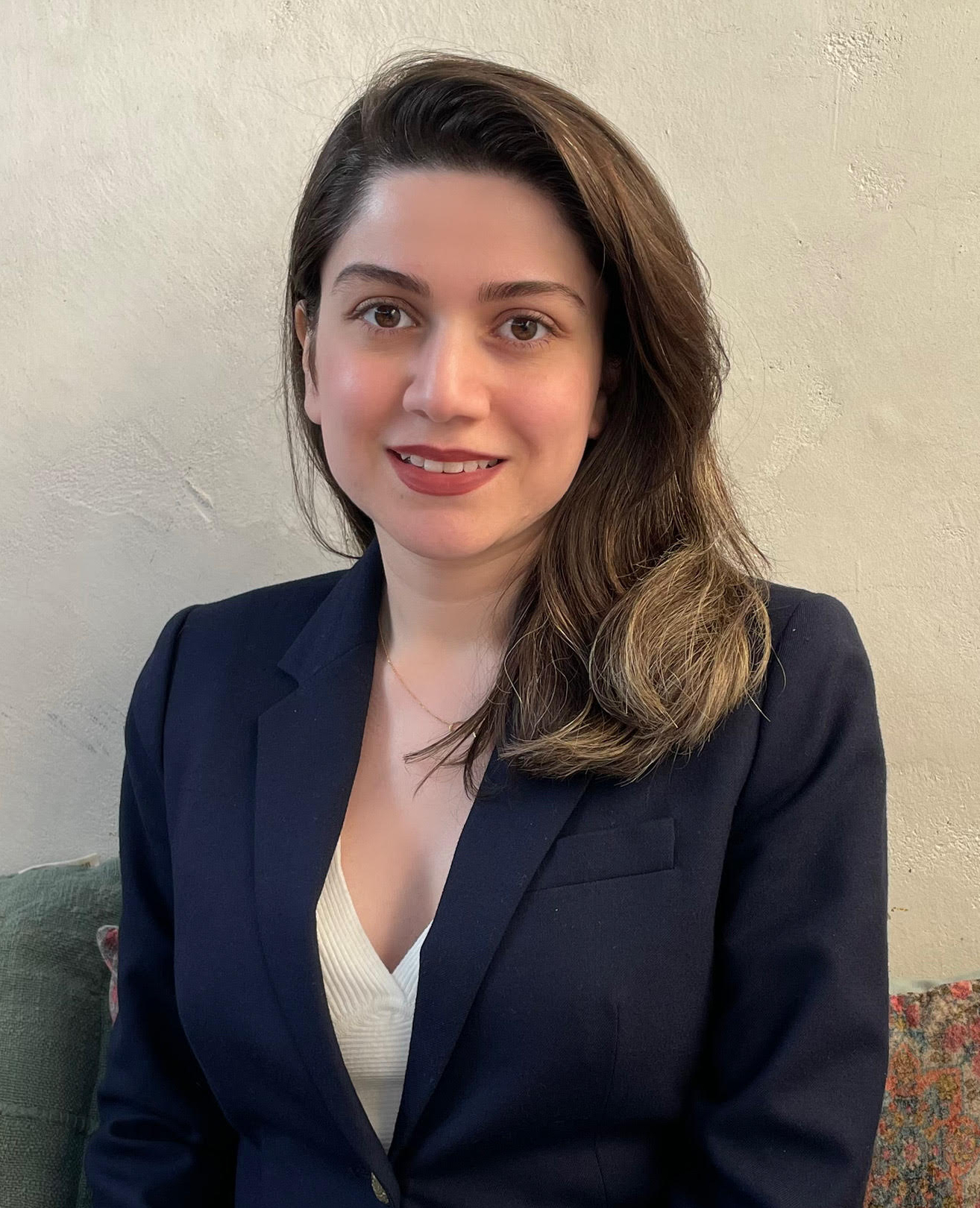 About me
I'm Mahshad, an interdisciplinary designer based in sunny Los Angeles, California. Thanks to my engineering background, I approach my work with a creative, hands-on, and imaginative mindset, always striving to implement the best user experience for customer-centric products.
I've been fortunate enough to collaborate with clients from a wide range of industries, from oil and gas to banking. My ultimate goal is to create effective solutions that address the critical pain points of users. To do this, I work closely with stakeholders and cross-functional teams, utilizing my leadership skills and empathy to drive the project forward.
Having lived on three continents, I have developed a strong sense of cultural awareness and an appreciation for diversity. This helps me collaborate effectively and create products that cater to a wide range of users. I'm a lifelong learner with a passion for emerging technologies and innovative products. In my free time, I love exploring the Metaverse industry and discovering new tools for designing AI and XR experiences.
What I do when I'm not working
I'm a true blue nature lover! You can often find me hiking up a mountain, sipping a cup of coffee, and taking in the breathtaking views. Traveling is another one of my passions - I've already checked off 13 countries on my bucket list and counting!